We Provide the best Engineering Service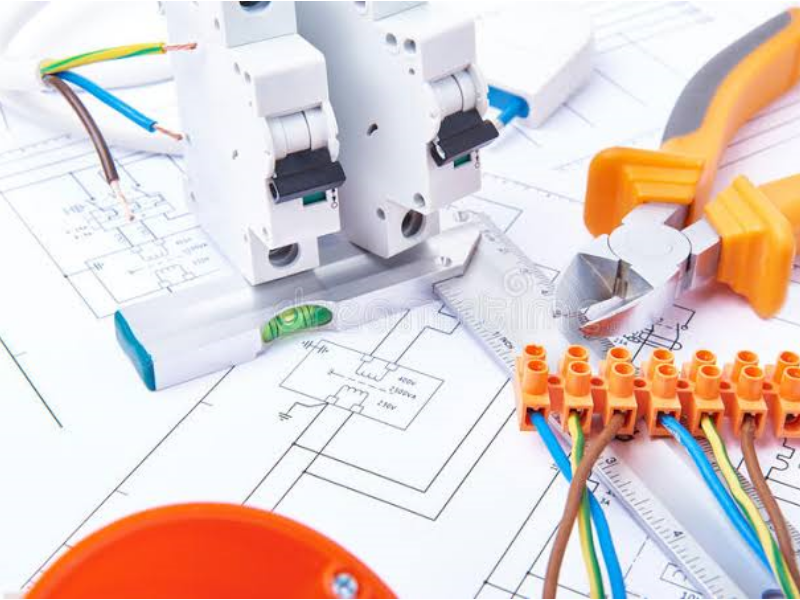 Our electrical skills and services throughout the design, construction, and operation phases, from concept to completion, we understand the importance of Electrical Engineering on projects.
We provide electrical design and drawing service through our qualified engineering team. Our electrical design & drawing is a type of technical drawing that shows information about power, lighting, and communication for an engineering or architectural project. We provide the best services which are not only quality assured but also cost-effective. Our qualified engineering team makes sure 100% customer satisfaction with electrical service and consultancy without compromising the engineering Standard such as BNBC, NFPA, NETA, NEC, BS, Accord, Alliance and other engineering details.
Electrical & Plumbing Design services include the following:
Electrical Design for Building Constriction
Wiring Layout for Architectural Design
Electrical Drafting Services
Electrical Layout Diagram (ELD)
Electrical Schematic Drawing
Solar Panel Design Services
Lightning Protection System (LPS)
BBT (Busbar Tracking System) & Control System Design